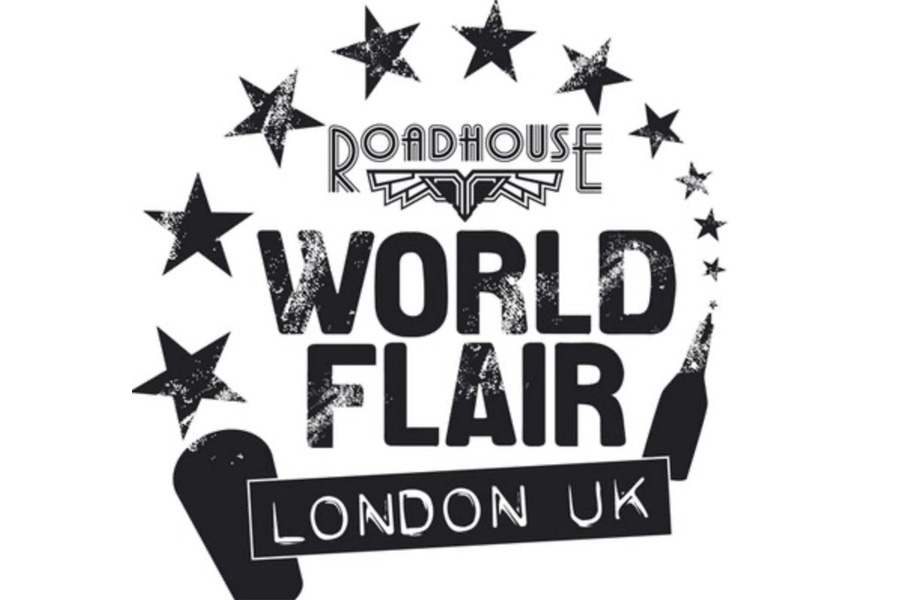 One of the world's biggest and best flair bartending competitions
The biggest flair bartending competition in the world is the Roadhouse World Flair Bartender Championship, held annually in London, UK. The competition attracts hundreds of bartenders from around the world and features multiple rounds of intense competition.
The Roadhouse World Flair Bartender Championship is organized by Roadhouse, a famous bar and nightclub in Covent Garden, London. The competition is known for its high production value and its ability to attract top talent from around the world. The event has been running since 1999 and has grown in popularity over the years, attracting a global audience of flair bartending enthusiasts but unfortunately due to the venue closure, this competition is no more and we hope it will find its home soon so that we can see some talents perform from all around the globe.
In addition to the Roadhouse World Flair Bartender Championship, there are other notable flair bartending competitions held around the world, including the Legends of Bartending, the World Flair Association Grand Slam, and the European Open Championships. These competitions also attract top talent and provide a platform for flair bartenders to showcase their skills and creativity.
---