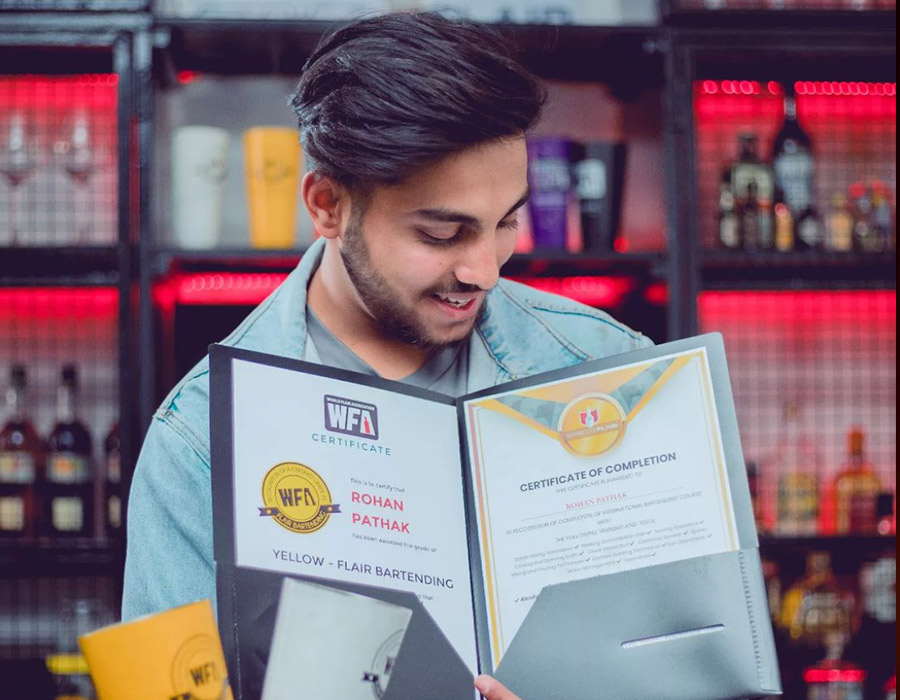 To Become a qualified bartender & have the experience of a lifetime!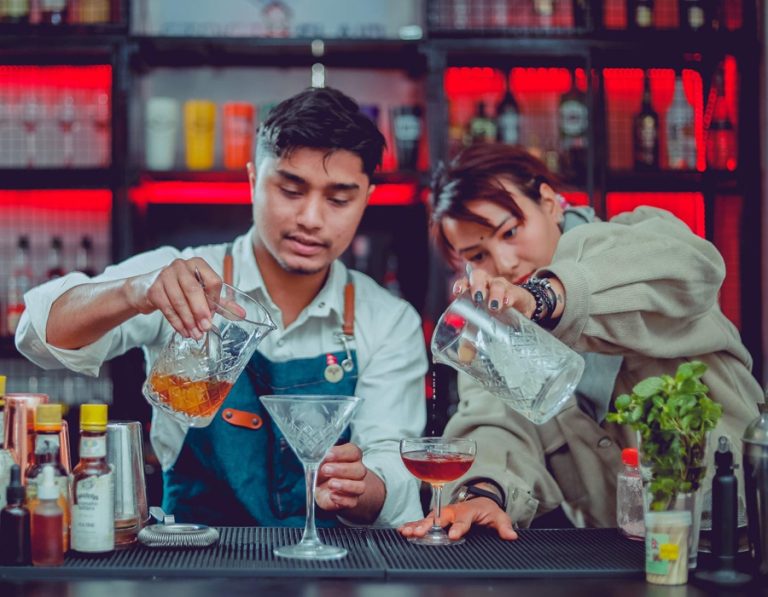 This course will run for one month and we have three classes taught everyday. You can select an appropriate class hours based on your availability. You will have a test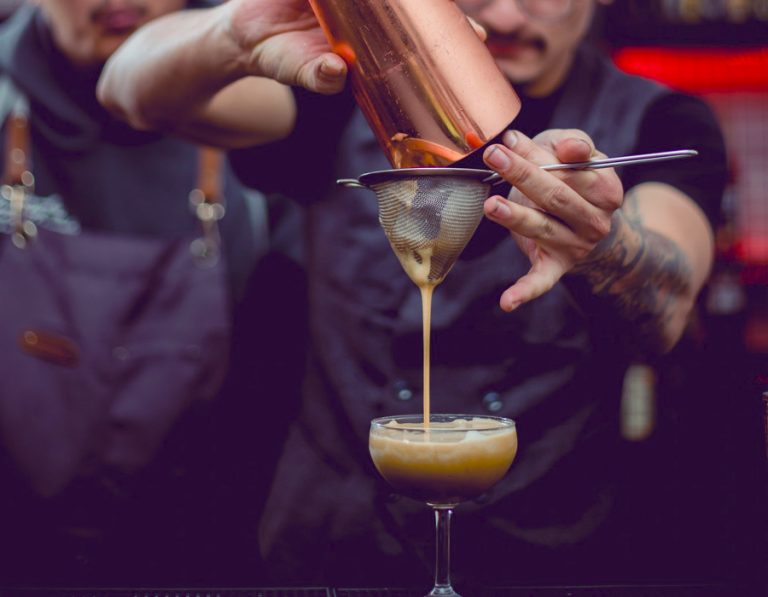 Our Advance Bartender course will run for a month. Course duration is 3 hrs everyday which breaks down into 1.5 hrs of theory class and 1.5 hrs of practical training.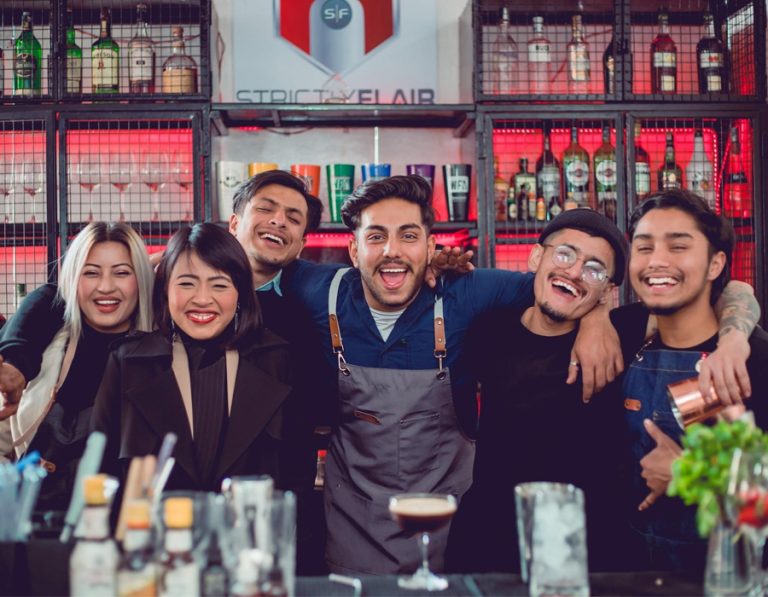 This Course is for bartenders who would like to get their WFA level grading. Strictlyflair school is the number one WFA grading Center in Asia and we grade till Green Level.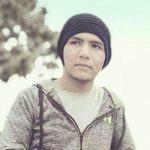 I would like to thank Strictlyflair School for providing me the platform to become a world class bartender with exeptional knowledge in mixology and flair bartending. My devotion for entire month was worth it as Strictlyflair School provided fun, and happy environment while teaching. The instructors are well versed with massive knowledge about cocktails development and history plus their flair is outstanding. Now I am working at Landmark Hotel and yes Strictlyflair School helped me get this job. Even now while working I go to Strictlyflair School to practice flair and I will be taking Advance Flair and Mixology classes. Trust me you will learn a lot. So far the best bartending school in Nepal because their curriculum is international level.
Uzwal Giri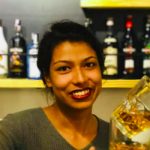 Thank you Strictlyflair Team and Ram Gautam for giving me an opportunity to learn and enhance more knowledge about bartending and Flair. I am so thankful towards Strictlyflair team who encouraged me and helped me to learn advance flair moves and basic mixology. Everyday's practical classes were conducted in fun and friendly environment motivating us to develop our speed, mixology and flair. I would say Strictlyflair School is the best Bartending School in Nepal that I know of. I learned many new things about cocktails such as perfection, balance and presentation plus knowing their history and development. Strictlyflair plays a vital role in my bartending life. Thank you so much for all your effort. And if you are reading this I highly recommend Strictlyflair Bartending School.
Indrika Karki
I am co-founder/ board of education for strictlyflair bartender school Nepal. I have 11 years of experience in hospitality industry where I have trained thousands of bartenders from around the world. I specialize in flair and mixology working with multiple brands in Asian market. Nationally, I am working with hotel management colleges, five star hotels, restaurants, nightclubs, and bartending schools. I have also participated and organized multiple flair & mixology competition placing Nepal in the 1st position in Seychelles and 2 times national champion of Nepal.
I am also a green level examiner for world flair association and have successfully set up world flair association grading center in India, Nepal and Nigeria.I have launched international brands in Nepal collaborating with Sahara traders such as Gleenfiddich IPA, Glenfiddich project xxx, Hendricks, Tito's vodka. I have designed many bars and bartender schools. My goal is to enhance the bartending culture by developing and sharing knowledge to the mass with the help of training and seminar in international standard.
Ram Gautam
Managing Director