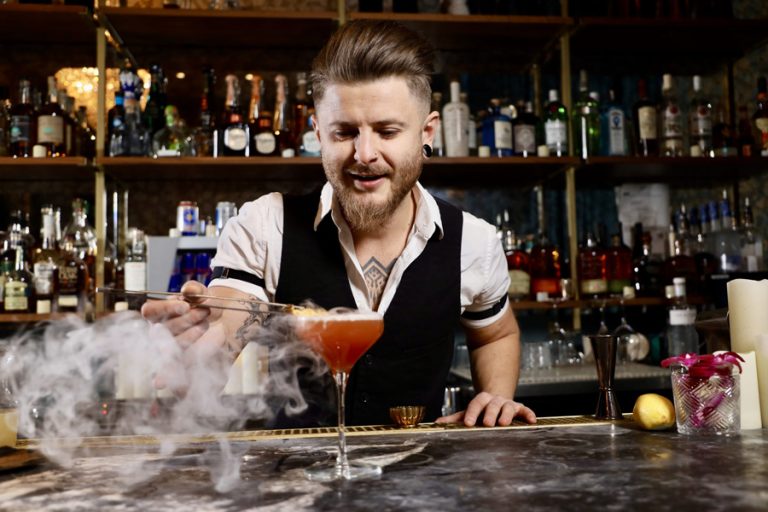 Bar Service Caterer
---
With years of experience in the industry, Strictlyflair prides itself on delivering exceptional bar service that caters to your needs whether you are hosting a wedding, corporate event, or private party around the globe. From signature cocktails to a full bar service our team of world-renowned mixologists and flair bartenders ensure your guest's satisfaction.
We commit to providing our clients with a seamless and stress-free experience from setup to breakdown, so you can sit back and enjoy your event. The goal is to create a unique and memorable experience for guests by offering personalized and sophisticated bar services. When selecting Strictlyflair, it is essential to consider our experience, reputation, and the quality of our staff and services.
Request Quote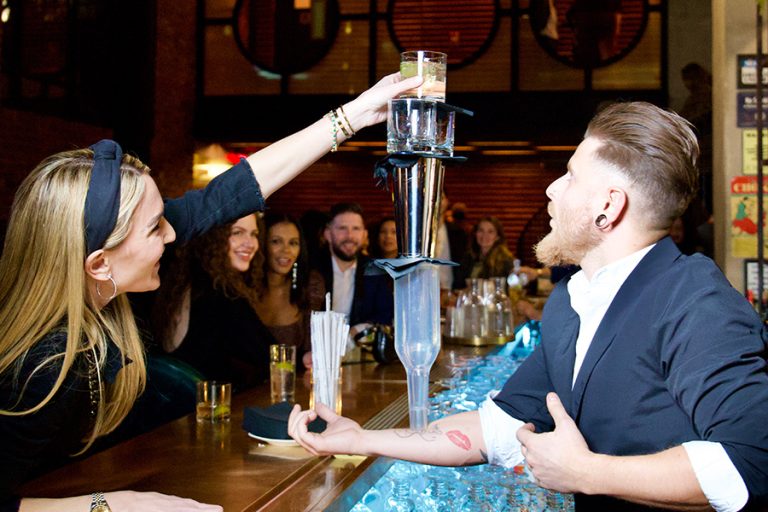 Hire Flair Bartender
---
Our flair Bartenders are the best as they are world champions and have millions of followers on social media. If you're looking to hire us, you can expect an unforgettable experience that will leave your guests talking for weeks. We practice our art on a daily basis so we can showcase it with perfection to add a level of excitement and entertainment that traditional bartenders can't match.
Request Quote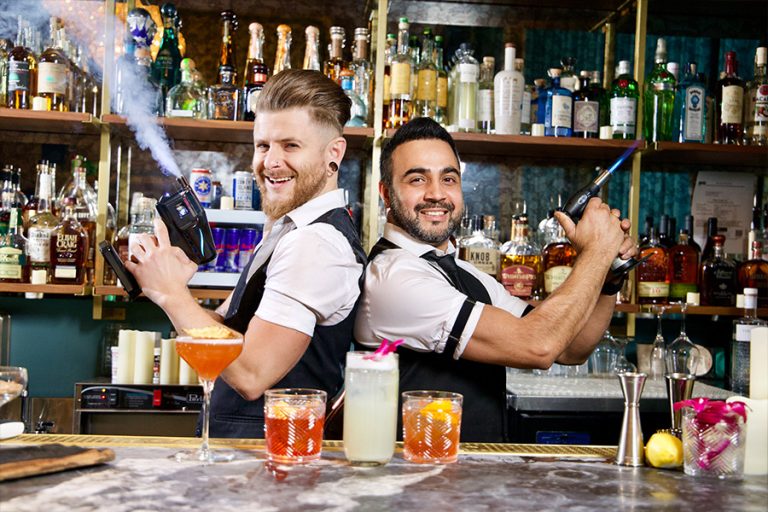 Bar Consultant
---
Strictlyflair believes that every bar should have a set of standards that define the level of service that customers can expect. Also, we are here to develop a set of standards that are specific to your bar, and we will provide you with the training necessary to achieve those standards consistently.  We offer a variety of training programs, including Bartending basics, Advance Mixology, Customer Service, Improvisation, Bar Design, and Menu creation.
Request Quote